Why Hellbent On Bliss?
Hi there, 
Thanks for dropping by!
Come along to share my quest to find bliss traveling the world in a RV with my family, eating and cooking keto and paleo, fasting and meditating for better health, creative writing, parenting and homeschooling. 
Follow along on our adventures!
xo,
Lily
BIO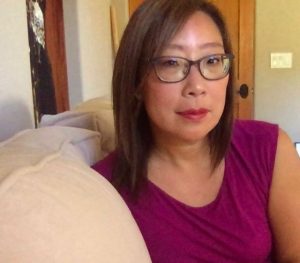 Lily Chien-Davis is a writer and virtual assistant. She is encouraged by how eating keto via the paleo template, as well as fasting, is transforming her own health, and that of her husband (who battled cancer and is now in remission). With better health and more energy, she is hoping to finally finish the novel she had started over a decade ago, and travel with her family around the world in a RV. For writing and virtual assistant help, she can be found at virtual-lil.com. She writes and posts photos about cooking and eating keto here via Instagram.